Joint Degree Proceeds in Finland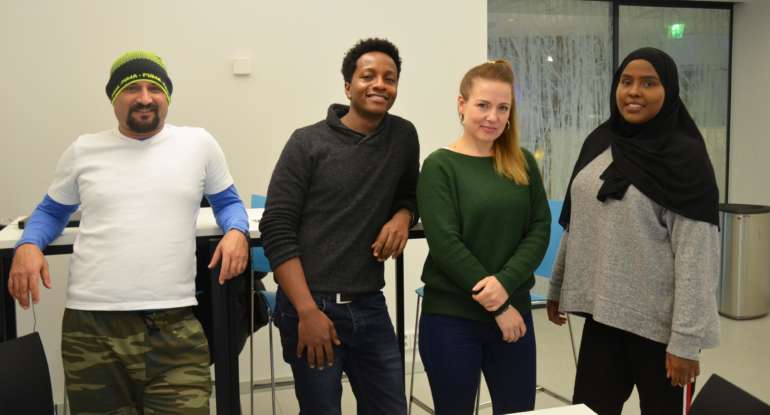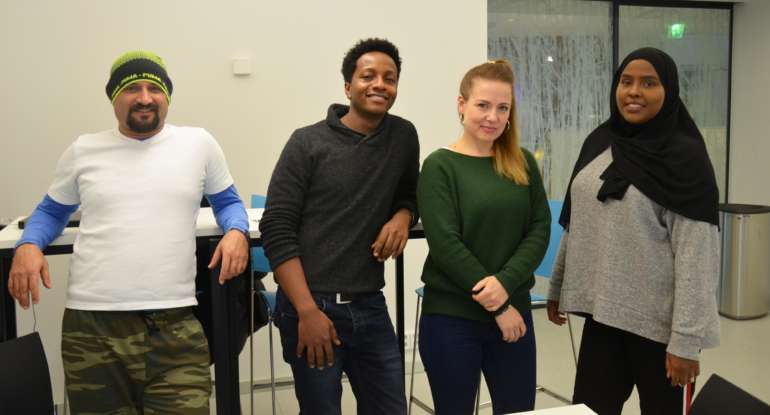 The Master's Degree Programme in Community Development, Human Rights and Conflict Resolution is one of the main activities carried out in the Busco project.
While the degree programme is yet to be launched at the Tanzanian partner universities, the degree programme is proceeding smoothly in Finland. A group of students gathered at Diak in April for their contact teaching week.
"It's an intensive programme and you have to work hard. I don't mind, as I'm very motivated" says Som Raj Nepal, one the students studying in Finland.
The students have also visited the Tanzanian partner universities, Sekomu and Iringa, where the programme is expected to start during the year 2018.
Combining human rights resolution and professional development is the driving motivation for the professionals studying in the programme.
"It is rewarding to make a change, even in one person's life", says student SagalAbdi Moalim.