New Training for Tour Guides Begins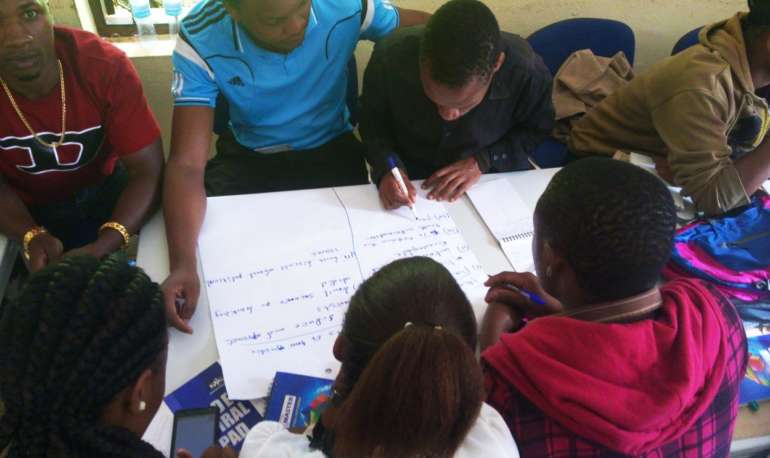 The training for local tour guides has started in Lushoto District. The training, carried out through the BUSCO project, is the first one in more than 20 years in the area.
– A number of 36 tour guides registered to attend the course during their training needs assessment, and in the first day 36 tour guides registered for training which makes 100% turn out, says Mr. Dickson J. Shekivuli; Lead Key Expert of BUSCO's Ecotourism Lab.
The opening of the training was greeted by a guest of honor, the Lushoto District Executive Officer on the 16th May, 2018. The day also received media attention, as radio interviews were carried out by a local radio presenter from Utume Radio-Lushoto.
Read more from the blog post.