Local Guides Form an Association in Luhoto District
After a very successful and comprehensive training of local tour guides, the guides decided to form an association called Usambara Local Tour Guides Association (ULTA) which will involve more than 55 local tour guides.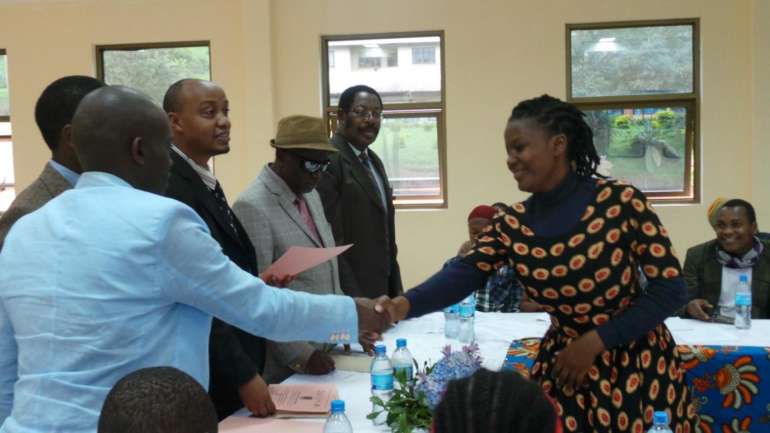 The idea of forming ULTA came as one of the important resolutions raised during the training event. The training took place in Lushoto district and was carried out by ecotourism living lab SEKOMU under BUSCO project in May 16th to 23 2018. The aim of forming ULTA is to enhance cooperation among the local tour guides and to have a joint marketing strategy of the Usambara Destination. It also strives to have one strong voice on the interests of the local tour guides on various government policy decisions. The association will help to monitor day to day functioning of the member guides through certification so as to ensure security to the visitors.
A committee comprises of ten people: chairman (Mr. Raymond John), secretary (Ms. Anna Shauri) and three members from local tour guides offices, five technical advisors including three key experts from ecotourism living lab SEKOMU, District tourism officer and Manager from Magamba Nature Forest Reserve. Opinions from members were gathered and the first draft of a constitution was composed and distributed to members for more inputs. The committee will gather again and incorporate all the inputs from members and will produce a final draft of the constitution.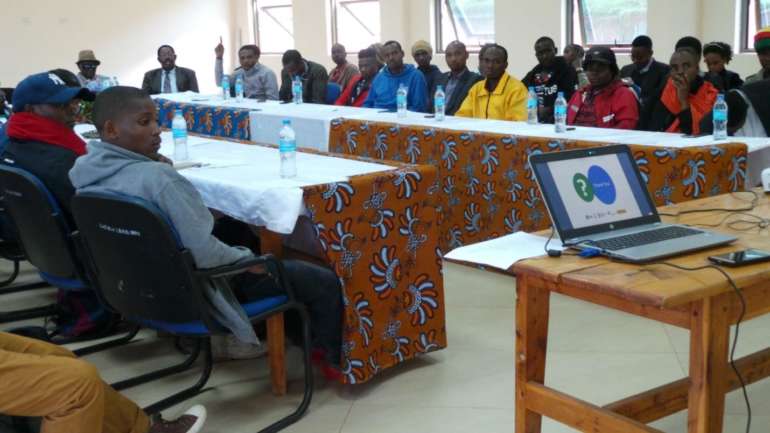 Most of the local tour guides and the government officials are happy of the association and regard it as beneficial to the local tour guides as individuals or collectively in the long run. Furthermore, local tour guides are very thankful to BUSCO project for this important and historical initiative.
Text and pictures:
Dickson J. Shekivuli, Lead Key Expert Ecotourism Living Lab-SEKOMU